Contact Me
I'M LOOKING FORWARD TO MEETING YOU!
Based in Miami, I visit periodically: Baltimore, Boston, Chicago, Cleveland, Dallas, Detroit, Houston, Naples, New York, New Jersey, Orlando, Philadelphia, Washington and White Plains. Let me know if you would like to get me to your city for a private date! Make your appointment reservation in advance.
MOBILE: +1-786-486-2389
E-MAIL: [email protected]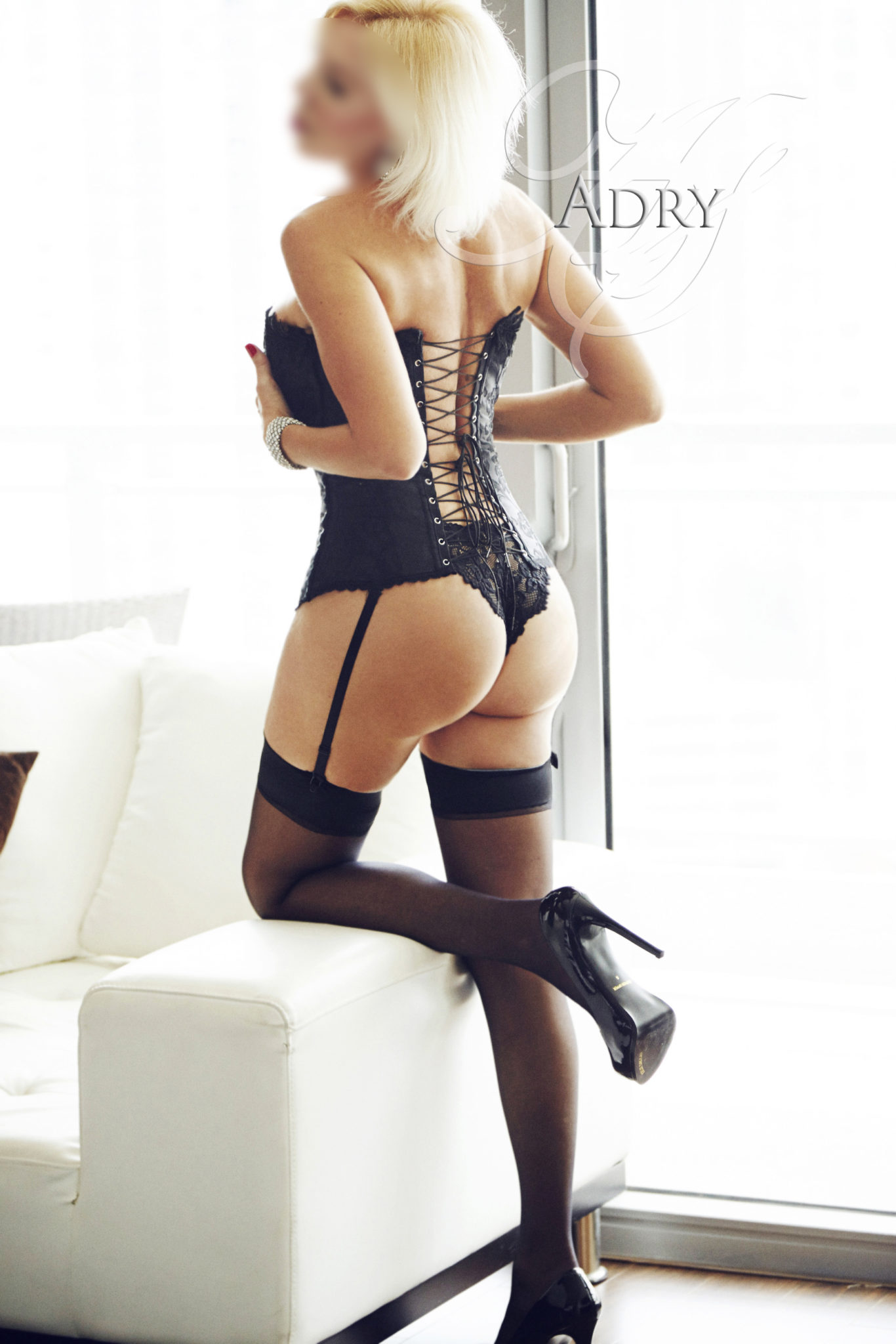 Reservation Form
BOOK EARLY & AVOID DISAPPOINTMENT!